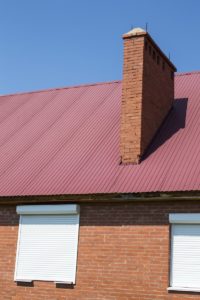 Looking for dependable hurricane storm shutter installation in Vero Beach, FL? Wouldn't it be great if you could get those services for a fair and affordable price? You'll be glad to know you can get just that from us. We provide a variety of shutter brands and styles, so you'll always get what you need when you call us. Whether you need one shutter replaced or need a new set of shutters installed, we'll get the job done right the first time. Call us today for a fair quote on our affordable services.
Replace Your Shutters Today
Better Storm Protection
Increased Property Value
Prevents Water Damage
Improved Home Security
Shutter Services
Installation
Replacement
Maintenance
Repair
Why Call Us for Service Today
Family Owned & Operated
Insured for Your Safety
Reliable Services
Best Materials
Competitive Rates
Call Us Today for Great Service
Call us now for a fair estimate on our service. We look forward to serving you today.