Looking for window installation in Palm Bay, FL that's both dependable and competitively priced? You'll be pleased to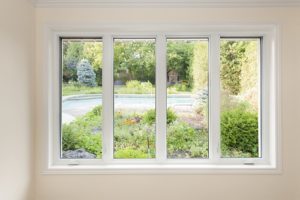 know that you can just that from us. Our local window installers will get the job done right the first time. Call us today for free window cost installation estimate today. You'll love your new windows.
Replace Your Windows for a Better Home

New windows take your home or office to the next level. Here are some of the reasons you'll enjoy new windows:
Improved Home Security
Cheaper Energy Costs
Better Home Value
Less Outside Noise
Window Installation Services You Can Count On
Need all new windows for your home or business? You can depend on us us for your window installation needs. Here are some of the services we provide:
Commercial/ Residential Window Services
Replacement Window installation
New Construction Window Installation
All the Windows You Could Want
Here are the types of windows we expertly install:
Impact
Insulated
Laminated
Aluminum
Vinyl
Why Our Services Are a Cut Above the Rest
Thinking of using our services? Here's why you'll love our services:
Family Operated Business
Completely Insured
Reliable Services
Best Materials
Competitive Costs
When to Get Your Windows Replaced
Thinking of getting your window replaced? Here are a few signs that it's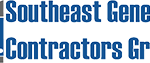 Hard to open and close windows
Windows don't stay open
Air comes in through the window
Windows feel damp
Windows don't lock
Windows are damaged but operable
Call us now to replace all the windows in your home today.
Serving the Palm Bay Area
Our broad service area includes:
Palm Bay
Fort Pierce
Fellsmere
Melbourne
Sebastian
Port St. Lucie
Rockledge
We serve all of the nearby areas, so call us if you live nearby any of the above towns.
Call Us for a Free Estimate Today
Call us today for a free window installation estimate in Palm Bay. You'll be pleased with our services and fair prices.

We also serve Ft. Pierce, Fellsmere, Melbourne, Port St. Lucie, Rockledge, Sebastian, and Vero Beach.