Looking for a cost effective way to extend the life of your roof? You'll be interested to know that regular roof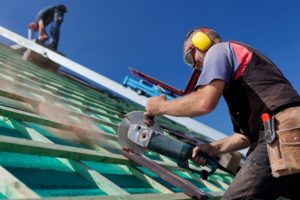 maintenance is just what you're need. Call us today for a fair estimate.
Why You Need Roof Maintenance
Extends the Lifetime of Your Roof
Prevents Leaks and Damage
Keeps Costs Downs by Preventing Problems
Helps Maintain Some Manufacturer's Warranty
Gives You More Time to Focus on Your Business
Roof Maintenance Services
Clean Loose Debris
Clear Gutters
Fill Pitch Pockets
Inspect Skylights
Clear Drains
Check for Defects
Areas We Serve:
Stuart
Palm City
Hobe Sound
Jensen Beach
Port St. Lucie
St. Lucie West
Ft. Pierce
Vero Beach
If you just use these services twice a year, you'll roof will stay in great shape.
Call Us Today for the Best Services
Call us today for a fair estimate today. You'll be glad that you did.