Cost-Effective and Reliable Emergency Roof Repairs
Was your home effected by a hurricane or any other kind of storm? You'll be pleased to know you can depend on us for emergency roof repair service no matter what the cause of the damage to your roof.
Call us now and get a free estimate immediately. You may be in distress right now, but when you call us we'll give you a clear path to the peace of mind you deserve.
Why Our Professional Repairs Are the Best
You can depend on us to bring some normalcy back to your home life. From start to finish, we'll be there when you need us. You can also count on us if you're looking for someone to repair your roof before a hurricane or major storm.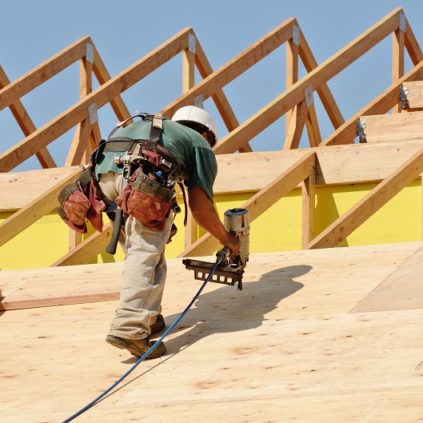 Get Dependable Roof Repair Immediately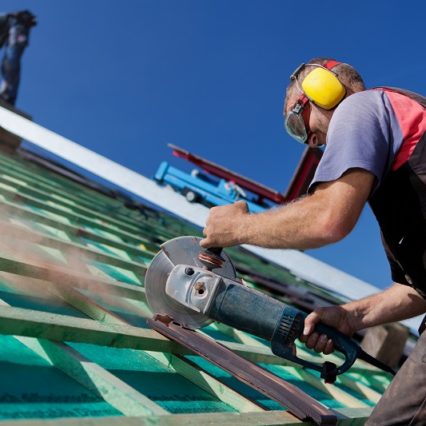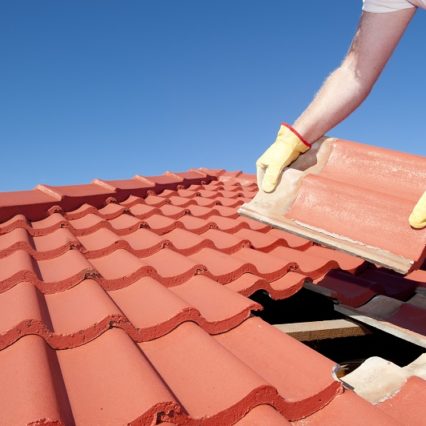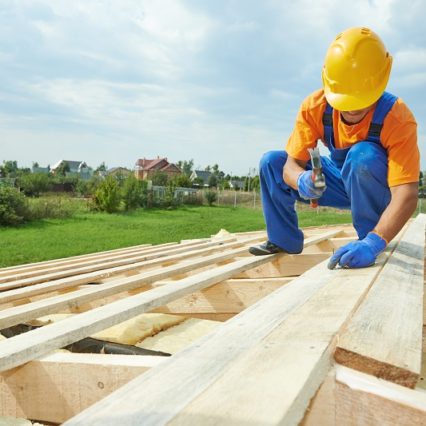 Need Roof Repair Quickly?
Don't worry, we have you covered. Call us today for service.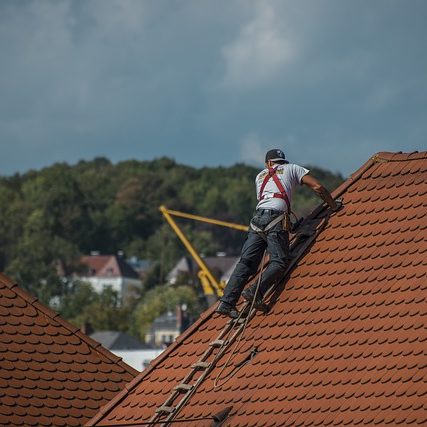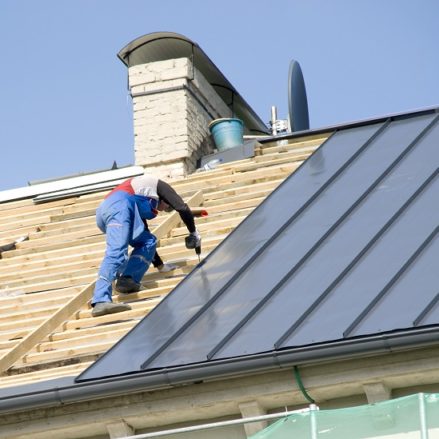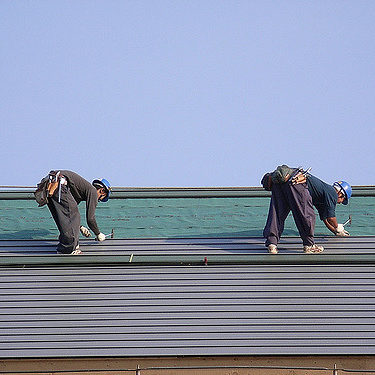 How to Tell That You Need Roof Repair
Broken tiles
Curling shingles
Missing tiles
Dark patches
Broken chimney
Peeling paint
Stained walls
Saggy rafters
Rusting roof
Have you noticed any of the problems with your roof? Call us now to get an immediate quote. You don't want to let the damage left as it is. Getting it repaired as soon as you notice is the only way to prevent it from getting worse.
Why Call Us When Emergency Strikes
We are a step above the competition and you'll soon realize that when you work with us.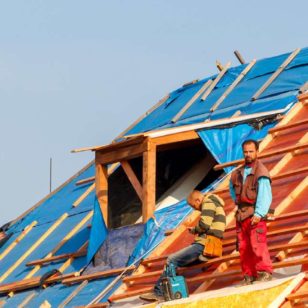 ➡Fair prices
➡Friendly staff
➡Great customer service
➡Experienced crew
➡ On time
➡Best materials
➡Free estimates
➡Licensed
➡Insured
➡ Prompt
Call Us for a Free Quote and Immediate Service
Call us today and get a free quote quickly and easily. You have nothing to lose.  No matter what kind of damage you need repaired, you can count on us to be there when you need us and get the job done right.
We are ready to speak during normal business hours. We can handle any roof repair job, large or small. No job is outside of our scope of experience.
What the People Are Saying
Great company with a quick response time, free quotes and great pricing! I highly recommend Southeast General Contracting Group!
– Courteny Lanflisi