Upgrade Your Home With a Metal Roof
Wondering how you can get a new roof for a great price? Would you like it if the roof you get lasts a long time and stands up to storms? You'll be pleased to know you can have just that when you get a metal roof from us.
Call us today and get a free roofing installation quote. You'll also have the opportunity to speak to a qualified roofer about your project and have any of your questions answered.
Why Our Services Can't be Beat
Call us now for a roofing estimate. You'll get an affordable price for a dependable service from us.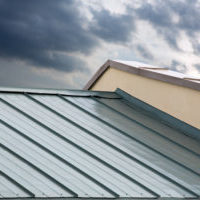 Give your home the roof it deserves.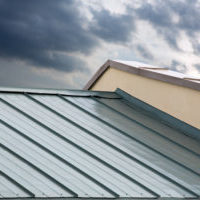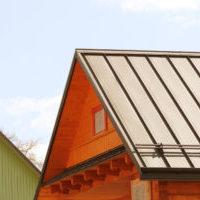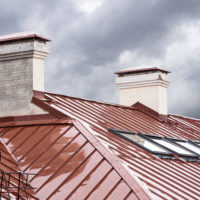 Want to find out more about the roofs we provide?
Call us now to speak to a knowledgeable roofer.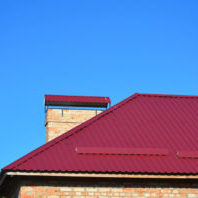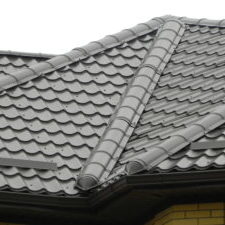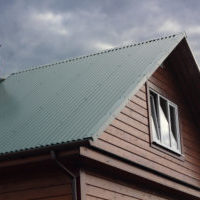 Why Get a New Roof for Your Home
More affordable electric bill
Healthier home
More secure home
Increased home price
Storm protection
Energy efficient
Better looking house
Great R.O.I.
Improved comfort
You can count on us to install a roof of any style or size for your home. If you have a good idea of what you want, we can make it happen.
Why We're the Local Favorite
You'll get fantastic service when you call us for any of our roofing services.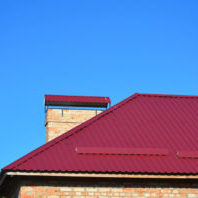 ➡Competitive rates
➡Friendly staff
➡Wonderful customer service
➡Experienced workers
➡ Prompt
➡Best materials
➡Free estimates
➡Licensed
➡Insured
➡ Convenient appointments
Call Us and Get a Free Metal Roof Estimate
Call us today for a free estimate for your new metal roof. We look forward to serving you and learning more about your home improvement needs. You can call us any time during normal business hours and speak to a friendly and knowledgeable roofer.
You'll get the best service from us when you need a new roof. You'll always get the respect you deserve, no matter the scope of your roofing project. We'll do everything we can to make sure your completely satisfied.
Great company with a quick response time, free quotes and great pricing! I highly recommend Southeast General Contracting Group!
– Courteny Lanflisi