At Southeast General Contractors Group, Inc., our mission is to provide our customers the highest level of quality construction services at fair and market competitive prices. We strive to ensure the longevity of our company through repeat and referral business based on customer satisfaction in all areas including timeliness, attention to detail and service-minded attitudes. We accomplish this by offering the highest quality services to our clients. While we focus in the Treasure Coast (FL) and surrounding areas, we do offer services in other locations. For more information on any service or service location please contact us today for a free consultation!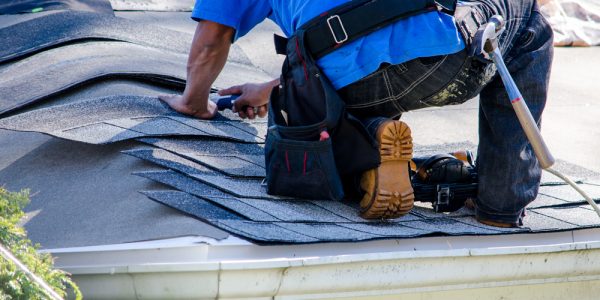 Residential Roofing
Whether you're in need of simple repairs to your roof or a whole new roof we're here to help. At Southeast General Contractors Group, Inc., we feature Owens Corning shingles in a variety of styles and colors to match the decor or any home and the pricing of any budget.. We specialize in asphalt shingles, metal roofing products and tile (clay or concrete) roofing options. We work with each customer to best match their needs and budget with the perfect solution for their home. We specialize in metal roofing solutions. Click here to learn more about our metal roofing options.
Commercial Roofing
Wether you're in need of new construction or repair options that won't disrupt the day-to-day operations of your business, we have the knowledge and experience to service your needs. We offer the highest quality metal roofing for our commercial customers. We specialize in servicing the needs of our varied commercial customers such as: schools, hospitals, apartment complexes, hotels, government buildings, offices, churches, shopping complexes and more. For more information on past projects or to speak with a representative about your commercial roofing project, please contact our offices today!
Remodeling
Looking for an update to your kitchen or bathroom? Ready to revamp the look and feel of your home or office? The staff at Southeast General Contractors Group, Inc. has decades of experience and is ready to help with all your remodeling needs. Let us help make your dreams and vision a reality with our amazing service today.
General Contracting
Southeast General Contractors Group, Inc. offers commercial general contracting services, including interior improvements, new construction, construction management and consulting services. From typical office remodels to custom high-end interior finishes and complex laboratory facilities, our diverse range of experiences and expertise allows us to tailor our services to meet your individual project needs.