Stop Major Roof Damage from Happening
Looking for ways to keep your roof in great condition? Want to avoid extensive roof damage?
Then you need to call us to find out more about our preventative roof maintenance services. Your roof will look good for years to come.
Call us today for a free estimate. We look forward to hearing from you and learning how we can best serve you with our roofing services.
Why You Need Our Services
Outstanding customer service
No other roofing company will work as hard for you as well will. We're committed to meeting all of your roofing needs. A better roof is just a phone call away.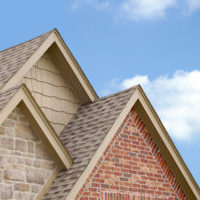 It's easy to keep your roof in peak condition.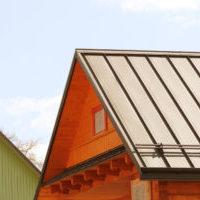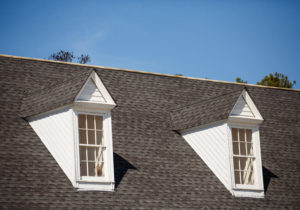 Want to find out how you can use this for your roof?
Call us today to find out more information.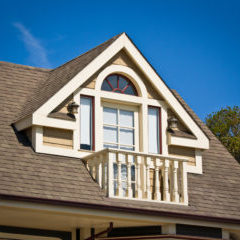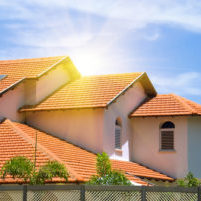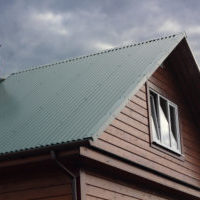 Why You'll Love Preventative Roof Maintenance
Prevent large repairs
Extend roof longevity
Keep home safe
Better home value
Keep roof in optimal condition
Better looking home
Save money
Prevent damage
Improved home comfort
Your smart enough to see that if you want to keep your roof in good condition for the longest amount of time, preventative roof maintenance is the way to go.
Why Our Customers Love Us
Here are some of the reasons to call us: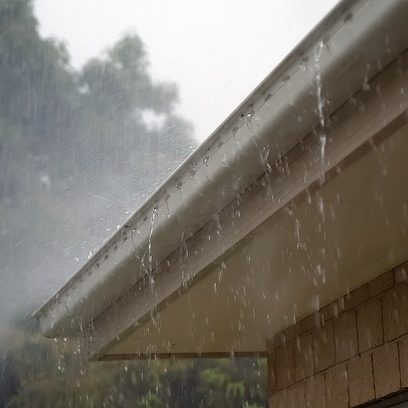 ➡Low prices
➡Friendly staff
➡Great customer service
➡ Years of experience
➡ Prompt and professional
➡Quality materials
➡Free estimates
➡Licensed
➡Insured
➡ Easy scheduling
Call Us Today for a Free Estimate
Call us today for a free estimate. We look forward to meeting all of your roofing needs. If you have any questions about our service or how you can best it use it, contact us. We are more than happy to answer your questions any time during our normal business hours. Our knowledgeable roofers are ready to help you.
Customer satisfaction is extremely important to us. That's why when you use our service you'll get the best customer service.
What the People Are Saying
Great company with a quick response time, free quotes and great pricing! I highly recommend Southeast General Contracting Group!
– Courteny Lanflisi