Get a Great Price on a Reliable Roof
Do you need reroofing in Orlando, FL for a fair and affordable service? You'll be pleased to know you can get that when you use our dependable roofing services. The new roof you get from us will simply be the best. You'll No other local roofing contractor compares. Call us today and get a free roofing estimate. Our friendly representatives are ready to answer any calls you have.
Roof Replacement Services You Can Count On
Free estimates
We make getting a new roof easy and are the roofers to turn to if you have an insurance claim. You can depend on our knowledge and experience for a job well done.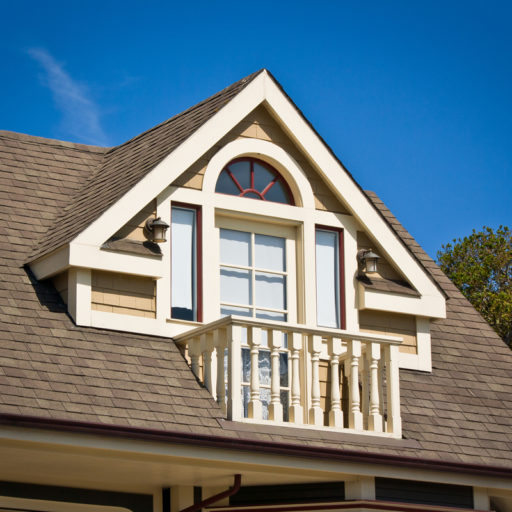 You can count on our pros for a beautiful new roof.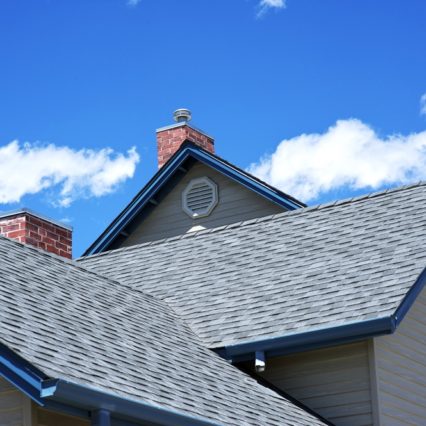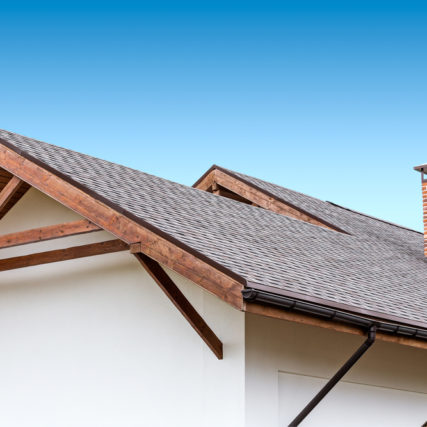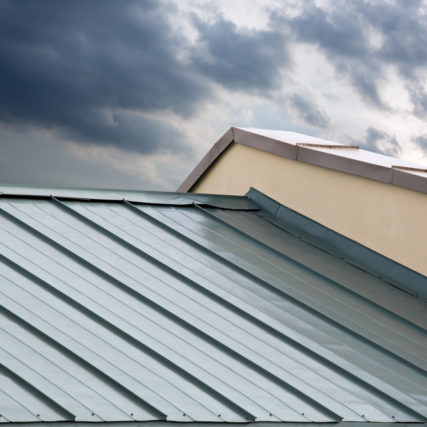 ????Severe weather protection
We Install the Best Roofs
Call us today to get a free estimate.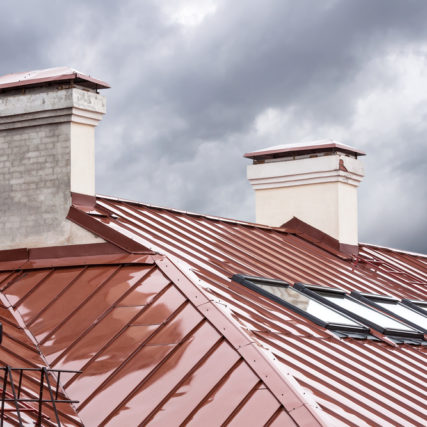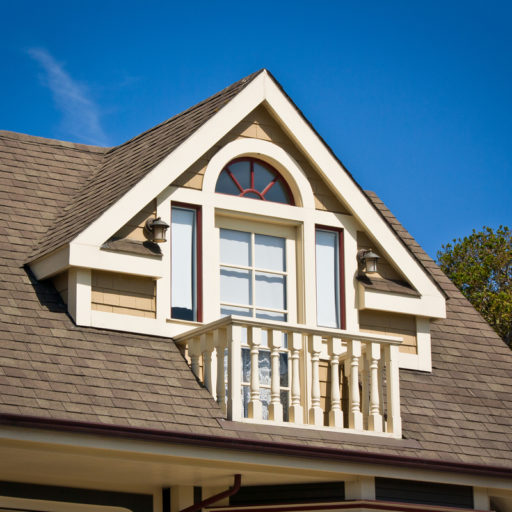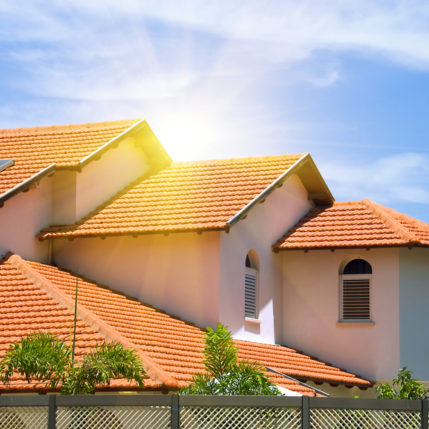 Serving the Entire Orlando Area
????Downtown Orlando
????Downtown South
????Ivanhoe Village
????Lake Lawsona Historic District
????Mils 50
????Southeast Orlando
????Traditional City
????Celebration
????East Orlando
Our service area encompasses all neighborhoods in Orlando. Call us for reliable reroofing services today.
We Proudly Provide Impeccable Roofing Services
You'll always get the best service from the very first time you call us and even after your new roof is up. Here's what you'll enjoy about working with us: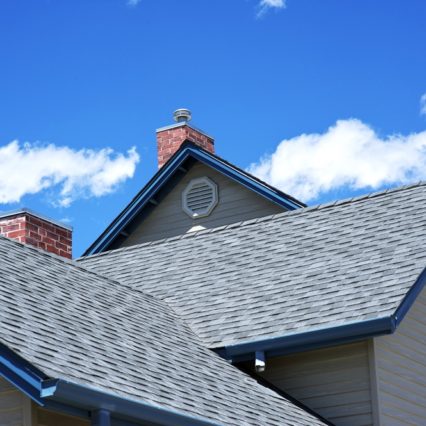 ➡Low prices
➡Caring staff
➡Wonderful customer service
➡Dependable repairmen
➡On time
➡Best roofing materials
➡Always free estimates
➡Licensed
➡Insured
➡Convenient appointment times
Get a Free Reroofing Estimate
Call us today for an absolutely free roofing estimate. Out team of roof installers are committed to providing you with the best roofing services. Simply put, no other roofer beats our reroofing services.
You'll always get a high quality roof when you partner with us for your next roofing project. You'll be glad to know we'll treat your home like it was your home and will do everything in our power to make sure you're completely satisfied with the new roof you get from us.