Call Us to Get Your Roof Back to Normal
Wouldn't it be wonderful to get leaky roof repair from an affordable and reliable service?
What if you could also count on them for service when you need it the most? You'll be glad to know you can just what you're looking for when you use our service. No other roofing service comes close.
Call us now for a free estimate. You'll be happy you did. We look forward to getting your roof in great condition for a fair price.
Why You'll be Pleased With our Service
Our services are simply the best. You'll get better service when you use our roof repair service, hands down. Call us today. What are you waiting for?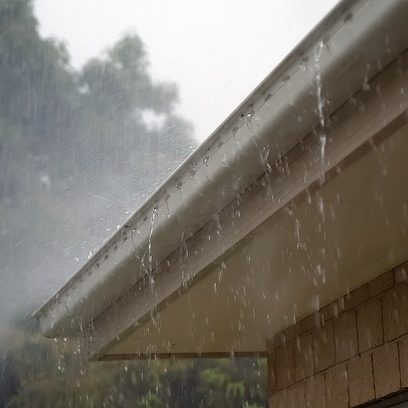 You can count on us for a dry roof.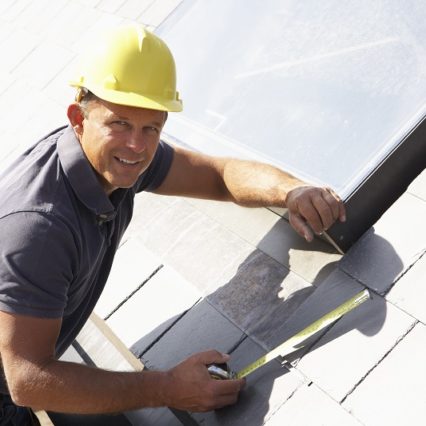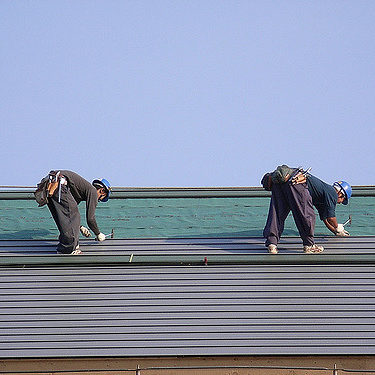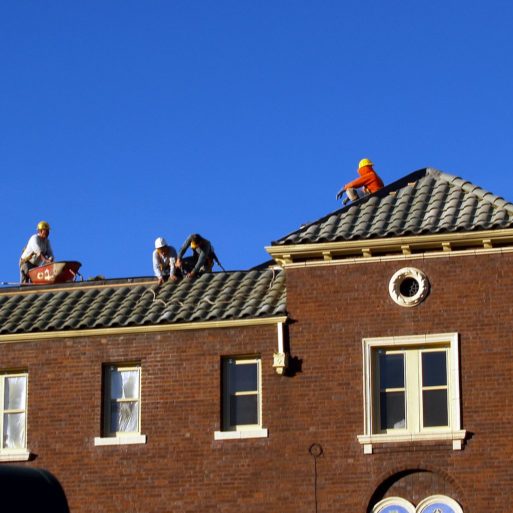 ☀Increase roof's lifespan
Don't know what's causing the leaks?
Call us today and speak to one of our trusted repairmen.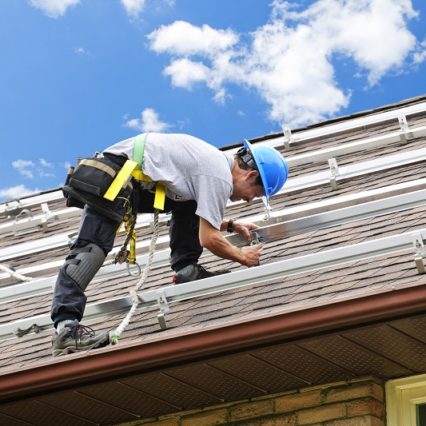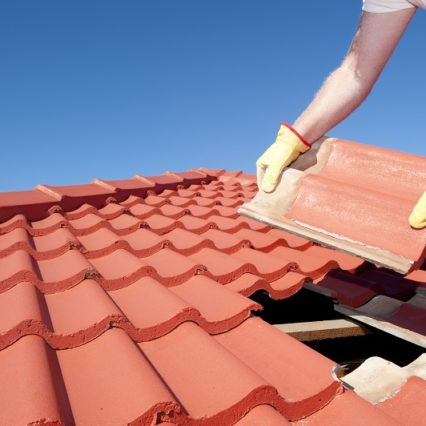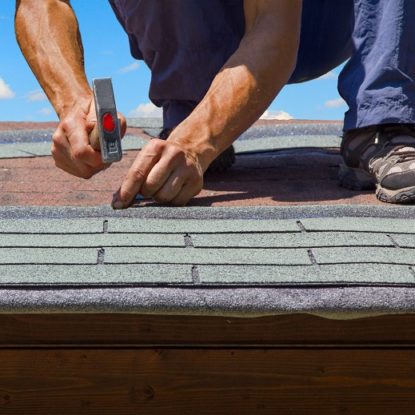 Signs You Need Roof Repair
Broken tiles
Rusty roof
Curling shingles
Dark areas
Busted chimney
Peeling paint
Peeling interior paint
Sagging rafters
Musty odors
If you noticed any of the above issues in your home or roof, call us today to get your roof repaired immediately.
Why Our Service is the Best
Here are just a few reasons you'll be glad you called us: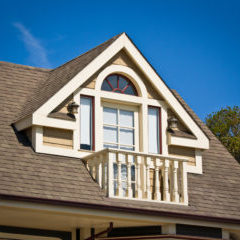 ➡Fair prices
➡Knowledgeable staff
➡Friendly service
➡Best technicians
➡ Prompt and on time
➡Always quality materials
➡Free estimates
➡ Licensed
➡Insured
➡ Easy appointments
Call Us Now for a Free Roof Repair Estimate
Call us now for a free estimate and learn more about how you can use our service to restore your roof. We look forward to hearing from you and learning how we can best serve your needs.
You can always count on for a job well done, because we don't quit until your roof is in reliable condition. You can expect only the best when you have work on your roof.
What the People Are Saying
Great company with a quick response time, free quotes and great pricing! I highly recommend Southeast General Contracting Group!
– Courteny Lanflisi