Get Your Roof Repaired by a Local Pro Today
Are you looking for a roof repair service is affordable and reliable? Wouldn't it be great if you cold also find someone who is local and experienced? The great thing is you don't have to search anymore. You can get just that when you call us for a free estimate.
Call us today for a free estimate. We look forward to serving you on any of your roofing projects.
You'll Love Our Services
Friendly customer service
You'll enjoy the service you get from us, because we always go the extra mile to make sure your completely satisfied with your roof repair.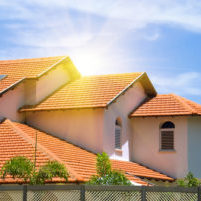 Let us do the heavy lifting while you enjoy your day.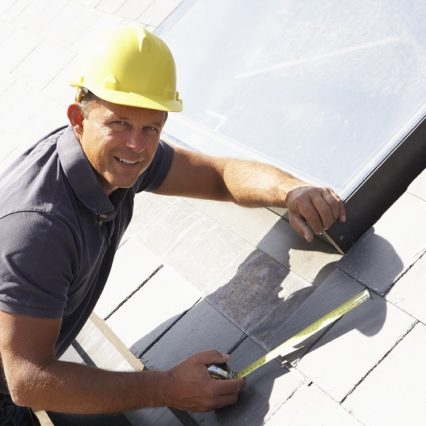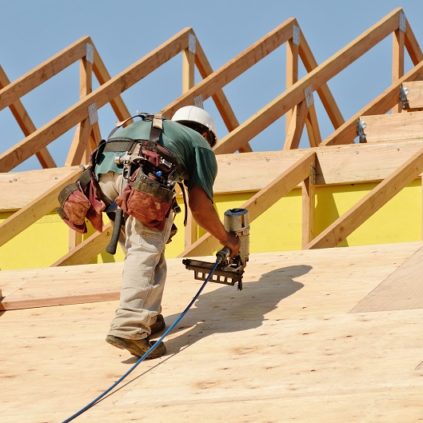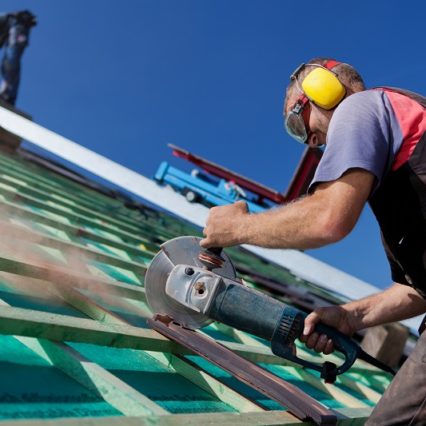 ????Increased reliability
Want to find out more about our roof repair services?
Call us today to speak with one of our friendly pros.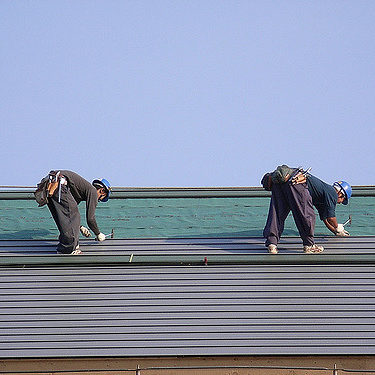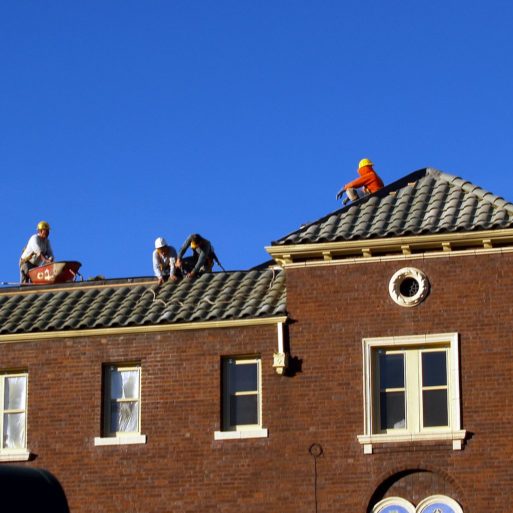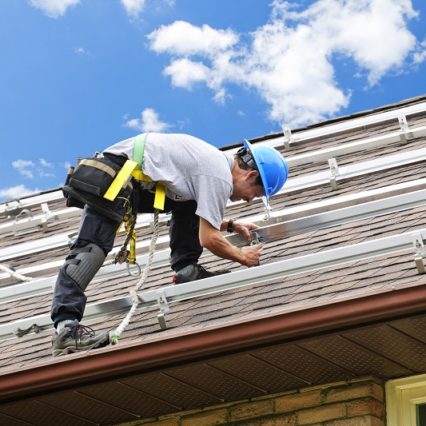 When to Get Your Roof Repaired
Missing tiles
Rusting roof
Curling shingles
Dark spots
Broken chimney
Peeling exterior paint
Discolored interior walls
Sagging attic rafters
Natural light in your attic
If you've noticed even one of these issues, then you need to give us a call. You see, roof damage only gets worse if left unattended. Get it repaired soon so it doesn't become a fiasco.
You'll love the service you get from us. Here's what our customers enjoy the most about us: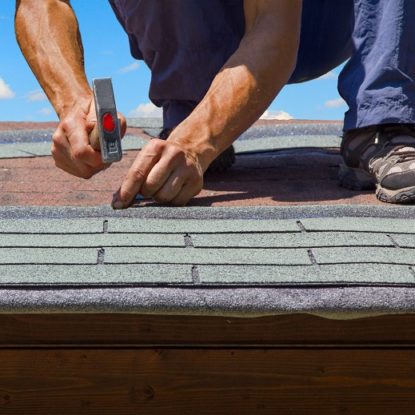 ➡Competitive prices
➡Friendly phone calls
➡Superior customer service
➡Smart technicians
➡ Prompt service
➡Finest materials
➡Free estimates
➡Licensed
➡Insured
➡ Easy scheduling
Call us to Get Your Free Estimate
Call us today for your next roof repair. You'll get a great price and a repair that you can rely on. When you call us you'll get a free quote and you'll be able to speak to someone who will answer all of your questions.
We look forward to meeting all of your roofing needs. Whether you need a small repair or a total roof replacement, you can count on us for a job well done every single time.
Great company with a quick response time, free quotes and great pricing! I highly recommend Southeast General Contracting Group!
– Courteny Lanflisi