Get a New Roof for a Surprisingly Affordable Price
Are you on the market for a new roofing system for your home or business? Not sure which one is right for you? You'll be perfectly pleased to know that you'll have your pick of different roof styles and materials when you use our professional roof installation service.
Call us today for a free estimate. We look forward to hearing from you soon and providing your home with the makeover it deserves.
Why Our Installation Service Is the Best
Advanced customer service
You'll be glad to know that we're available when you need us. You can always get in touch with one of our experienced roofers during normal business hours.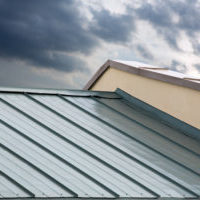 You can get the roof you want from us.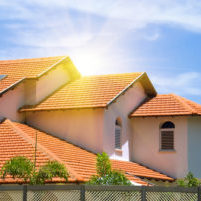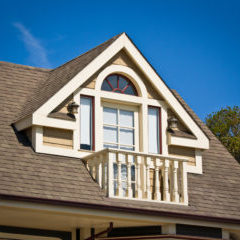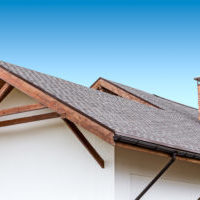 Can't decide which roofing system right for your home?
Call us today and we'll help you make the perfect choice for your family.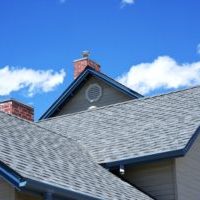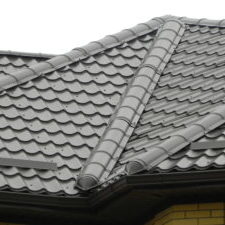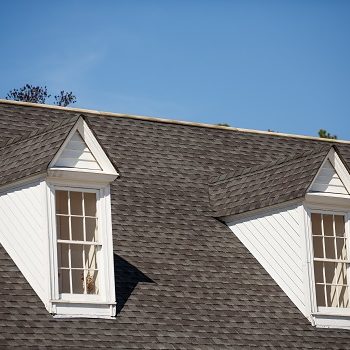 Benefits of a New Roofing System
More affordable electric bill
Good R.O.I.
Healthier home
Increased home value
Storm protection
Increased energy efficiency
Better looking exterior
More comfortable home
Safer home
There are many reasons to get a new roof and once you have it installed you'll wonder why you waited so long.
Our roof installation services are the best you can get. Here's why our customers love using them: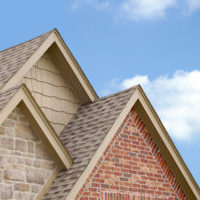 ➡ Terrific prices
➡ Respectful staff
➡First-rate customer service
➡Experienced crew
➡ Punctual and polite
➡Top of the line materials
➡Free estimates
➡Licensed
➡Insured
➡ Effortless appointment scheduling
Call Us Now for a Free Estimate
Call us today for a free estimate and roofing installation services that you can depend on. Our experienced crew is ready to take on your roofing project, regardless of the size of your home or desired roofing system.
No matter what kind of new roof you want, you'll get it for an affordable price when you call us. Our friendly staff is ready to answer any questions you may have. What are you waiting for?
Great company with a quick response time, free quotes and great pricing! I highly recommend Southeast General Contracting Group!
– Courteny Lanflisi