Get a New Shingle Roof for a Fantastic Price
Would you like a roof that's both beautiful and dependable? What if you could choose the color of your roof too? The great thing is you can just that and more when you call us for a shingle roof installation in Orlando, FL. You'll get superior service from us, even if you have an insurance claim.
Call us right now for a totally free estimate. We look forward to hearing from you soon.

We Provide the Best Roofing Services
You'll get dependable shingle roof services when you call us to get a free roof installation quote. Don't hesitate to call us with any questions you may have. We pride ourselves on providing the best customer service possible.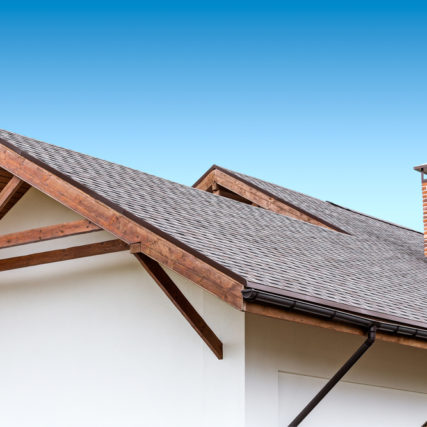 A new shingle roof is just a call away.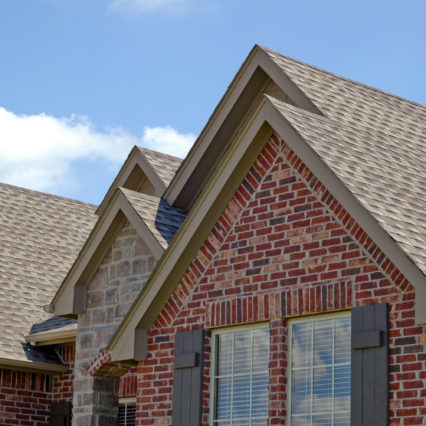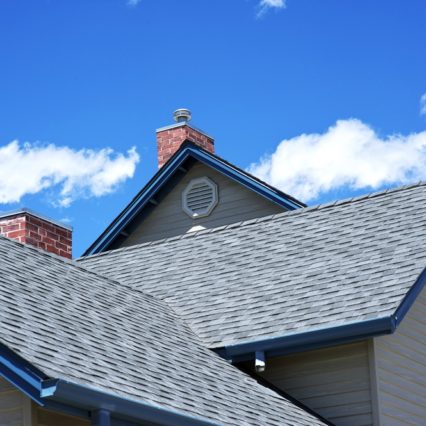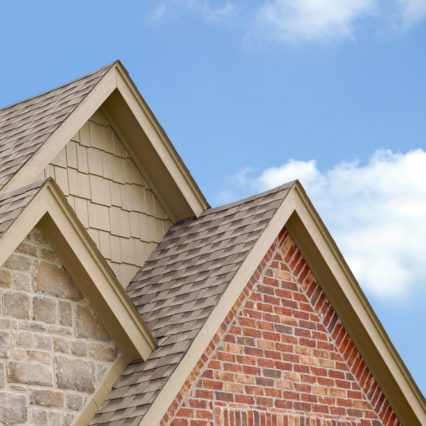 ????Broad styling options
????Wide color availabity
Want more information on the color shingles you can get from us?
Call us now to speak to one of our roofers and find out more about the color selection we provide.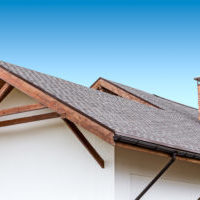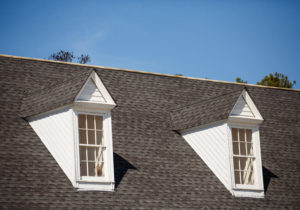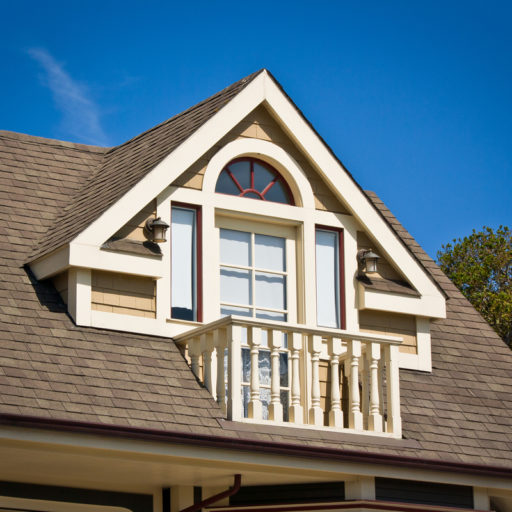 The Benefits of a New Shingled Roof Can't be Beat
Cheaper electric bill
Healthy home
Secure home
Better property value
Hurricane protection
Improved energy efficiency
Beautiful home
Great r.o.i.
More comfort
A new roof brings a lot of peace and mind and that's something you need during hurricane season. You can depend on us for a roof that's reliable every day of the year.
You'll be Glad You Called Us
Here's just a few reasons to give us a call for a new shingle roof: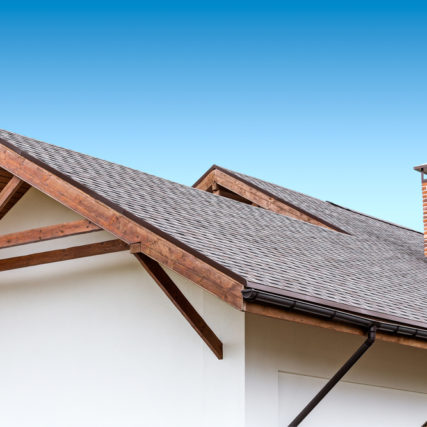 ➡Fair prices
➡Incredible staff
➡Fantastic customer service
➡Experienced labor
➡ Prompt
➡Quality materials
➡Free estimates
➡ Licensed
➡Insured
➡Punctual appointments
Call Us Now and Get a Free Shingle Roofing Estimate
Call us today for a free shingle roofing estimate. You'll love the service you get from us. A durable and fairly priced roof is just a quick phone call away.