Get Your Home a New Look for a Fair Price
Have you ever wanted a roof that's both reliable and attractive? You know, a strong roof with a splash of color. You can get a durable roof that looks good when you call us for a shingle roof installation.
Call us today for an an estimate at no cost to you. That's right, the estimate is completely free.

Why You'll Be Happy With Us
Fantastic customer service
You'll love the shingled roof you get when you use our reliable and affordable installation services. If you have any questions at all, be sure to ask them when you call us for a free quote. You'll get all the answers you need.
We have the shingle roof you've been looking for.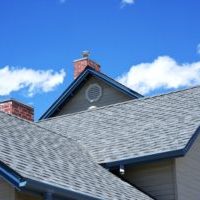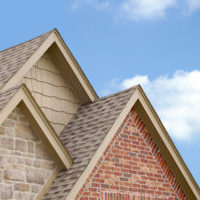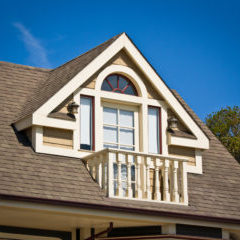 Need help picking the right colored shingles for your home?
Call us today and we'll make the color section process easy.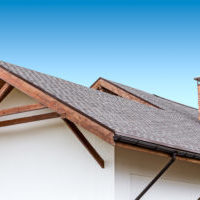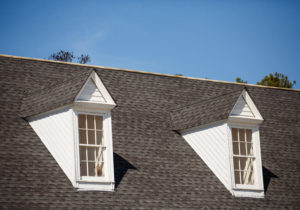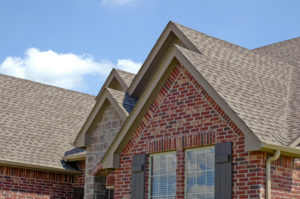 Get a New Roof Today for an Easier Tommorow
More affordable electric bill
Healthier home
Safer home
Improved property value
Storm protection
Increased energy efficiency
Better looking home
Good r.o.i.
Increased comfort
You deserve the peace of mind that a new roof brings. You'll be ready for hurricane season and your home will much more comfortable and energy efficient.
Why You'll Love Using Our Services
You'll be pleased to know we go above and beyond the competition. Here's just a few things you'll enjoy about using our services: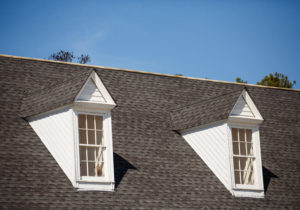 ➡Competitive prices
➡Friendly staff
➡Wonderful customer service
➡Expert labor
➡ Punctual
➡Best materials
➡Free estimates
➡ Licensed
➡Insured
➡Easy scheduling
Call Us Today for a Free Roofing Estimate
Call us now for a free estimate and learn more about what we can do for you. You have nothing to lose, as this is a no obligation phone call. If you like what you hear, then get a free estimate from us.
Customer satisfaction is truly important to us. When you get a new roof from us, we'll do everything we can to make the process stress free and easy on you. You just sit back and relax and let us install a durable and affordable roof. You can count on us for a job well done.
What the People Are Saying
Great company with a quick response time, free quotes and great pricing! I highly recommend Southeast General Contracting Group!
– Courteny Lanflisi