Improve Your Curb Appeal With a New Tile Roof
Wouldn't it be wonderful to get a roof that looks great for a competitive price? What if that same beautiful roof would last a very long time. You'll be glad to know that you can get that when you get a new tile roof from us.
Call us today for a free estimate and learn just how long lasting and durable a tile roof is.

Why You'll be Pleased With Our Service
Your roof will look better than before when use our services No other roof installation service will get the job done as well we will.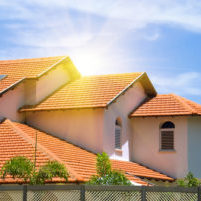 Transform your home with a new roof today.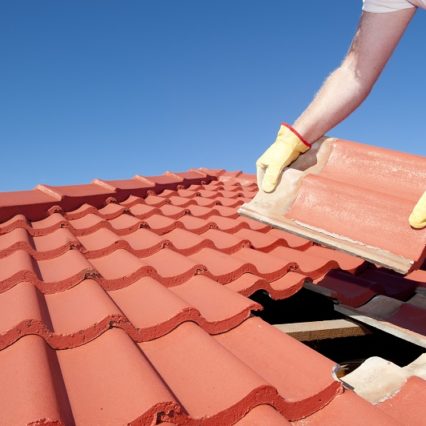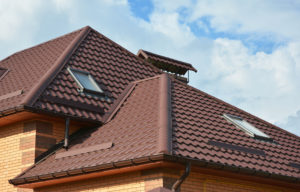 ☀Increased energy efficiency
????Severe weather protection
Still not sure which roof is right for your home?
Call us now. We make getting a new roof easy.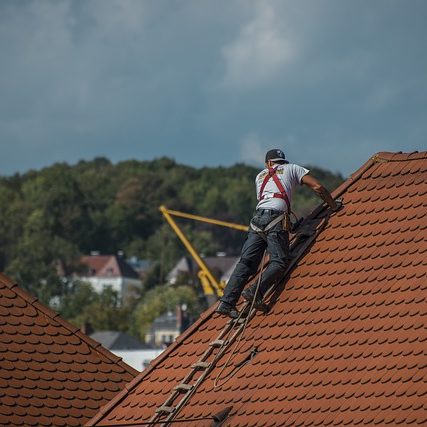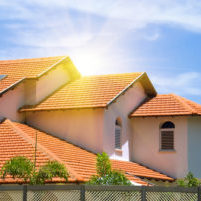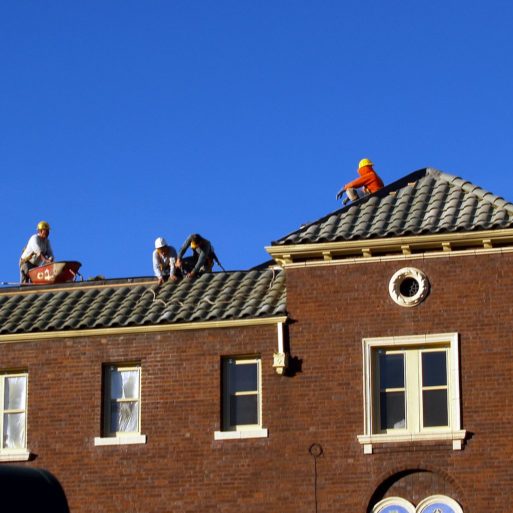 Why You Deserve a New Roof
Cheaper electric bill
Comfortable home
Increased safety
Better home price
Storm protection
Better looking exterior
Fantastic R.O.I.
Improved energy efficiency
Comfortable interior
You can easily see there are a multitude of benefits when it comes to getting a new roof. Isn't it time you updated your home?
We're a Cut Above the Competition
You can count on us for a lot, including: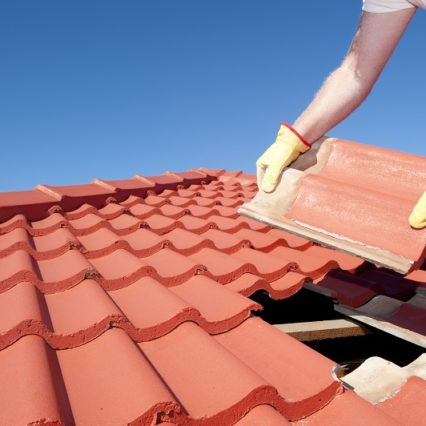 ➡Fair prices
➡Friendly staff
➡Great customer service
➡Experienced labor
➡ Prompt
➡Reliable materials
➡Free estimates
➡Licensed
➡Insured
➡ Prompt scheduling
Call Us to Get Your Free Roofing Estimate Today
Ready to call us for a free estimate for your new metal roof? We're ready to deliver the services you need to bring your home to the next level. We're committed to providing you with a great deal for fantastic installation service.
Your new metal roof will look good, stand the test of time, and can be relied upon during severe weather. All you need to do is call us. We look forward to serving you and giving your home the update it deserves.
What the People Are Saying
Great company with a quick response time, free quotes and great pricing! I highly recommend Southeast General Contracting Group!
– Courteny Lanflisi